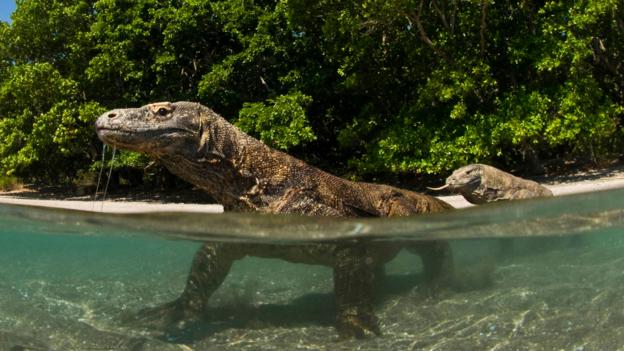 Last Modified: Sun Feb 28 2016 19:39:29 GMT+0530 (India Standard Time)
area of the Komodo National Park that Indonesia established in 1980 to preserve its iconic dragon. Declared a World Heritage Site in 1986.

major islands of Komodo, Rinca and Padar that make up the park, though a number of smaller islands are part of it too.

or so dragons live in the park, most of them on Komodo and Rinca. Successful conservation measures in the park have meant that the population of the dragons appears to be stable.
---
---