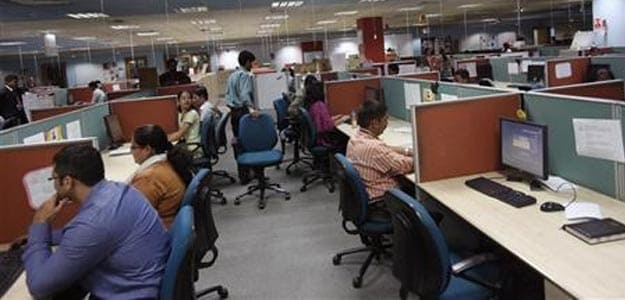 Last Modified: Sun Mar 06 2016 17:44:29 GMT+0530 (India Standard Time)
fewer employees were added by the Big Five software exporters --TCS, Infosys, Wipro, HCL and Cognizant -- together in 2015, thanks to their automation drive.

fall in net additions over 2014 at Chennai-based Cognizant Technologies was the highest, followed by HCL Technologies, down 71% and TCS at 6.6%. All 5 are focusing on improving utilisation rates through automation, says a report by city-based brokerage Centrum Broking.

per year. Average revenue per employee reported by these companies, which is lower than their global peers. These companies are vocal about improving delivery efficiency and revenue productivity using automation.
---
---