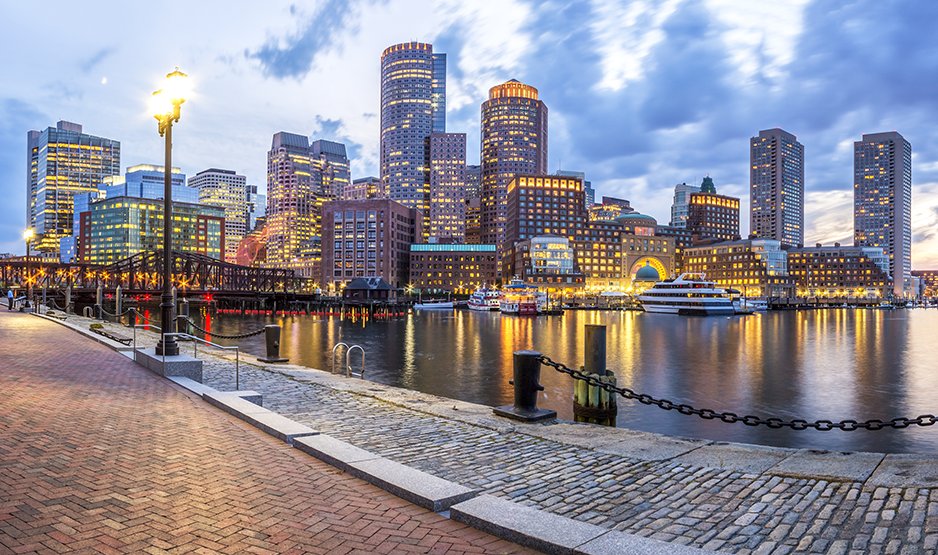 Last Modified: Wed Mar 23 2016 19:26:38 GMT+0530 (India Standard Time)
Estimated economic benefits and energy savings over the three-year period based on the goals and strategies set out in the energy efficiency investment plans.

utilities companies that are covered by the investment plans, including the state's largest, National Grid.

Amount National Grid plans to invest (nearly $850 million in electric energy efficiency and more than $382 million in natural gas efficiency) during the period 2016 to 2018.
---
---