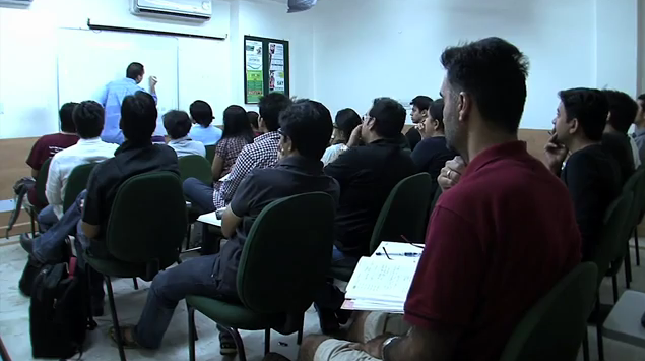 Last Modified: Sun Apr 03 2016 10:09:39 GMT+0530 (India Standard Time)
Roughly, the number of students in India that turn to some form of private tutoring.

Value of the nationwide coaching industry, according to a 2013 report from the Associated Chambers of Commerce and Industry of India.

of high school students and as many as 87% of primary school students in the country's cities made use of private tutorials as per the report.
---
---