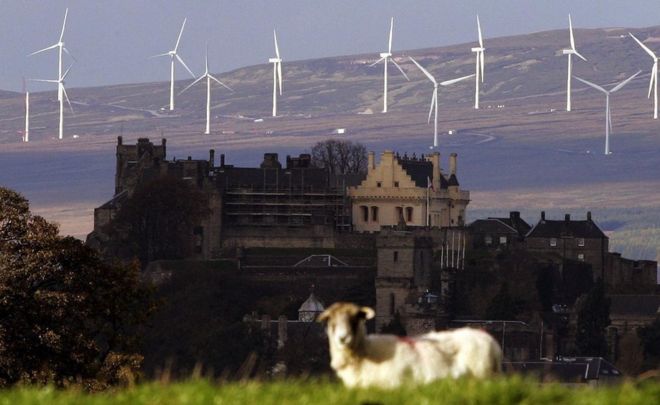 Last Modified: Sat May 14 2016 05:30:06 GMT+0530 (India Standard Time)
The Climate Change Act was passed by the Scottish Parliament, set binding targets to cut emissions for each year until 2020.

Target set for cut in emissions to be achieved by 2020. Christiana Figueres, speaking to BBC Radio's Good Morning Scotland programme during a visit to Edinburgh said, "We do know that Scotland has already been very exemplary to the world because it had all parties approving the 2009 act, with a 42% emissions cut target by 2020".

reduction in emissions achieved at the start of 2016.

of Scotland's energy comes from renewable sources.
---
---