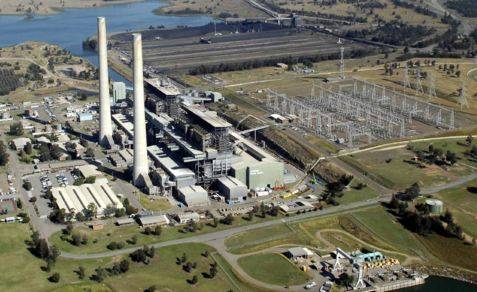 Last Modified: Fri Jun 03 2016 04:47:35 GMT+0530 (India Standard Time)
European Commission approves Spanish government plans to provide state aid to help close 26 loss-making coal mines. EU rules agreed in 2010 allow national governments to give aid for closing uncompetitive coal mines, as long as the mines are closed by the end of 2018.

European Commission clears German government plans to grant in state funds to help close 8 coal power plants.
---
---