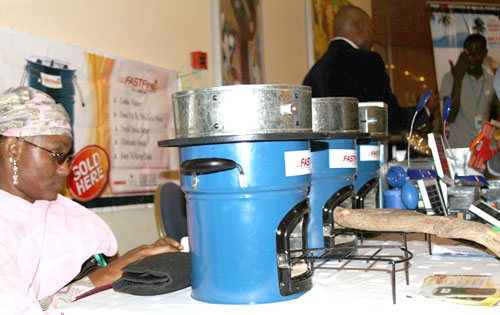 Last Modified: Sun Jun 12 2016 21:07:31 GMT+0530 (India Standard Time)
of the population of Uganda uses solid fuels for cooking.

Number of people affected by household air pollution.

Number of deaths per year from household air pollution.

households to adopt clean cookstoves and fuels by 2020 - target set by the Global Alliance for Clean Cookstoves along with governmental stakeholders and partners such as Nigerian Alliance for Clean Cookstoves.

Number of households that have access to clean cookstoves as of May 2016. x% of target achieved.
---
---