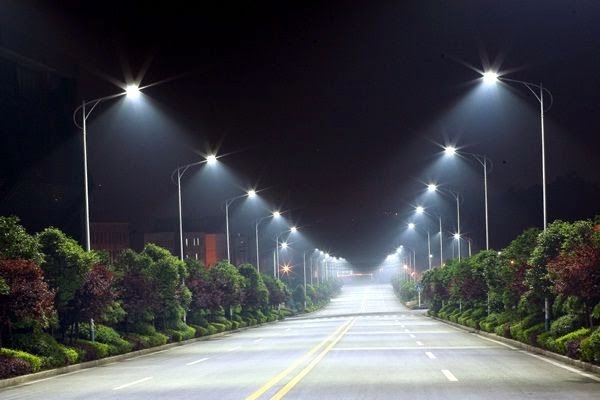 Last Modified: Thu Jun 30 2016 13:31:45 GMT+0530 (India Standard Time)
or so conventional street lights of 250 W and 70 W to be replaced with 90 W and 30 W LED bulbs respectively.

over which the replacements are planned by the Bareilly Municipal Corporation's (BMC). In the first phase, LED streetlights will come up at those places which do not streetlighting at all.

will be spent on replacing the conventional street lights with LEDs. Tenders have already been floated by BMC for procurement and installation of such energy-efficient bulbs according to Municipal commissioner Sheeldhar Yadav.

estimated savings on electricity bills once the conventional bulbs are replaced.
---
---