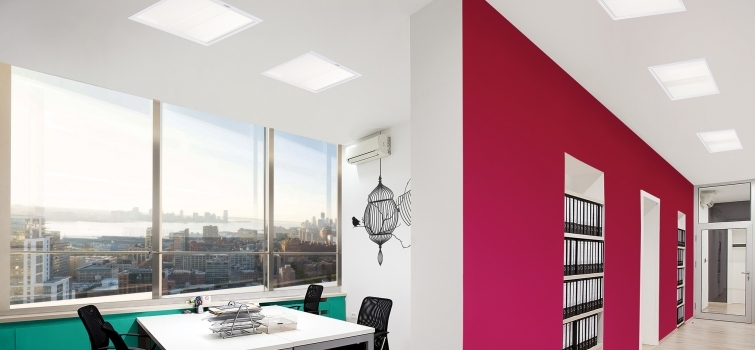 Last Modified: Wed Jul 27 2016 16:37:16 GMT+0530 (India Standard Time)
indoor lighting troffers, which are recessed ceiling lighting fixtures that commonly use lower efficiency fluorescent technology, that were replaced in the first year of the Interior Lighting Campaign (ILC).

number of troffers to be replaced by April 2017.

troffers replaced in the period Jun 2015 to Jun 2016. 65.50% of target achieved

BTUs savings based on troffers replaced to date.

in energy savings to date.
---
---