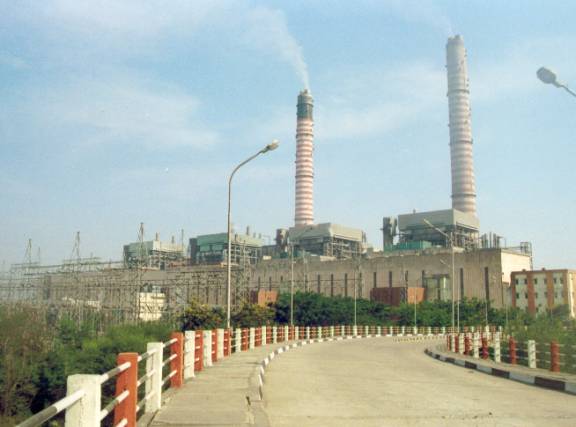 Last Modified: Sat Aug 27 2016 19:07:19 GMT+0530 (India Standard Time)
power generated 5,354 MW across 28 coal powered generation units as against total installed capacity of 8,220 MW.

MahaGenCo's power average cost while private players and the Centre offers it at Rs 3.25 and Rs 2.75, respectively.

The Plant Load Factor for MahaGenCo while Reliance Power is at 105%.

non operational for variety of reasons such as water shortage (Parly), lack of demand (Bhusaval) or maintenance.
---
---