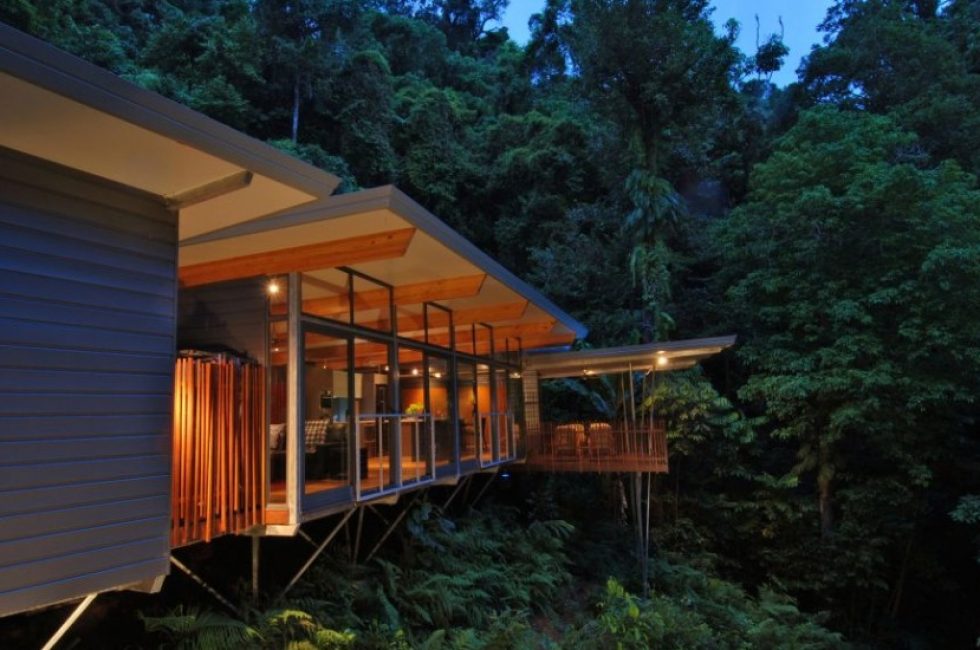 Last Modified: Fri Sep 09 2016 07:50:12 GMT+0530 (India Standard Time)
+ of Australia's best environmentally sustainable homes will open their doors to the public across the country this Sunday, September 11 on Sustainable House Day. The national event will give people a rare view of exceptional homes designed, built or renovated with sustainability in mind and allow them to speak to and learn from homeowners.

Sustainable House Day is run by the not-for-profit Alternative Technology Association (ATA) and sponsored by the Australian Government's Department of the Environment and Energy.
---
---