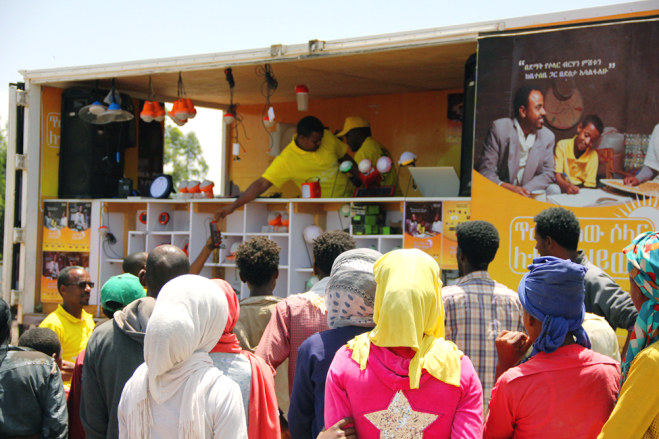 Last Modified: Mon Sep 12 2016 16:24:56 GMT+0530 (India Standard Time)
rural homes in Ethiopia lack access to the power grid or cannot afford electricity, solar energy represents an important first step on the energy access ladder.

credit line will be provided by The Development Bank of Ethiopia (DBE) in partnership with the International Development Association (IDA), as working capital loans to private sector household solar providers, as well as micro-finance to households for the purchase of solar lanterns and Solar Home Systems (SHS).

off-grid products meeting Lighting Global's Quality Standards have been imported and distributed by 8 approved retailers.

+ Ethiopians now have access to clean, safe lighting and modern energy services.
---
---