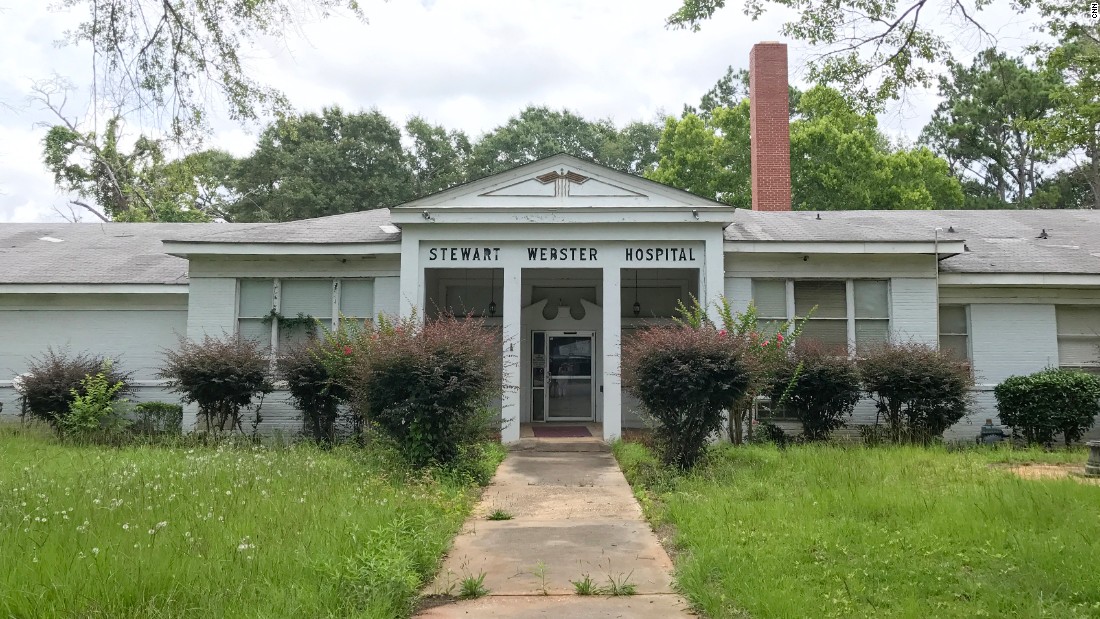 Last Modified: Sun Jul 02 2017 09:14:12 GMT+0530 (India Standard Time)
+ Since the time, Dr. Alluri Raju moved to the U.S. from his rural roots in India.

Number of years that Dr. Alluri practiced at the Stewart-Webster Hospital in rural Richland, Georgia.

Year the Stewart-Webster Hospital closed, leaving residents in the town without another hospital for miles. Dr. Alluri who had been the hospital's chief of staff, is now the only doctor left in the town.

Average number of patients that Dr. Alluri attends to each day in the absence of any alternative to his patients. Raju does not turn away any patients, even if they cannot pay.
---
---