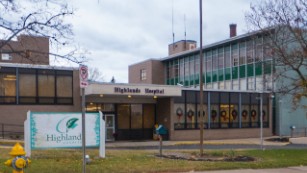 Last Modified: Sun Jul 02 2017 20:06:53 GMT+0530 (India Standard Time)
Number of rural hospitals that have closed nationwide since 2010, according to the Chartis Center for Rural Health.

of the lowest performing hospitals are in states that didn't expand Medicaid, according to a previous Chartis report.

Percentage of Georgia state's rural hospitals (around 73) which are in danger of closing - is an example of a state which did not expand Medicaid. Six have closed since 2010.

rural hospitals are in danger of shutting their doors. Many providers worry that the newly proposed health care legislation -- and in particular its proposed cuts to Medicaid -- could push a number of hospitals over the edge.
---
---