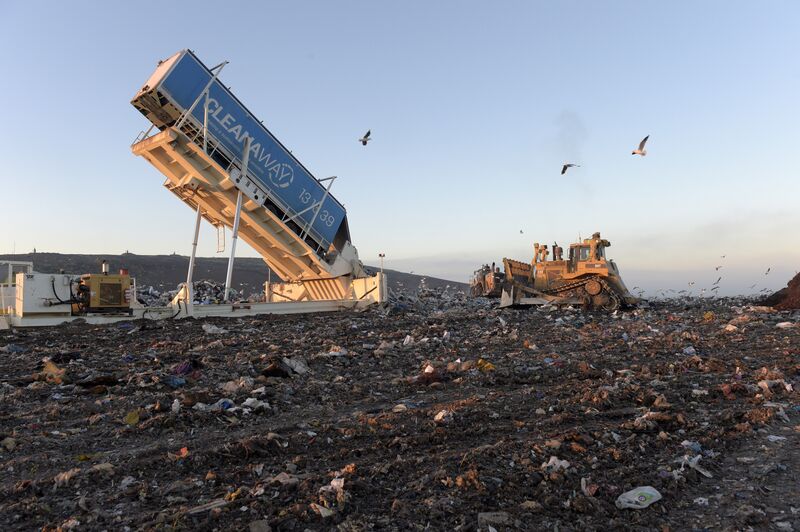 Last Modified: Mon Jul 03 2017 02:57:57 GMT+0530 (India Standard Time)
Number of homes that Cleanaway Waste Management Ltd has the potential to power based on technology installed at its landfills that allows it to extract gas from rotting rubbish to produce electricity.

of the 11 landfills its owns have the capacility to produce electricity from waste and feed that into the grid.

Volume of landfill gas that the Melbourne based company - the nation's largest garbage company - was able to capture last year.

of electricity was sold by Cleanaway to the grid.
---
---