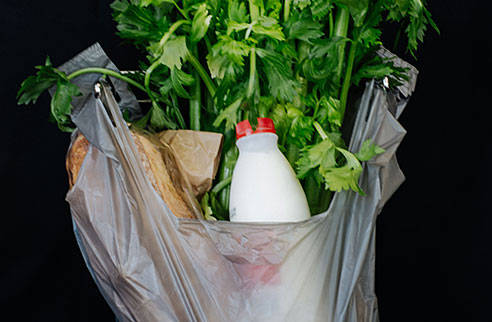 Last Modified: Sun Jul 22 2018 20:17:29 GMT+0530 (India Standard Time)
Estimated number of single-use lightweight plastic shopping bags are used in Queensland each year. The impacts of plastic pollution on our environment and especially on our marine life are a very real concern to the Queensland Government and the community.

Number of these bags that do not reach landfill and therefore end up polluting the environment each year. These get into waterways and the marine environment, animals such as sea turtles and sea birds can swallow or become entangled in them.

Legislation passed that will ban single-use plastic bags from being provided in supermarkets, takeaway stores, pharmacies, goods sold online and markets.

Single use plastic bag ban in force in the state of Queensland.
---
---