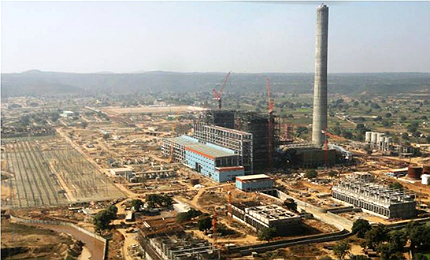 Last Modified: Sat Jan 05 2019 18:08:22 GMT+0530 (India Standard Time)
Number of coal fired power plants currently operating in India, including those that feed into the power grid and those used as captive power plants for other plants such as steel and aluminium. The plants are operated by central and state govt owned companies and pvt. sector.

Total power generation capacity of these plants.
---
---