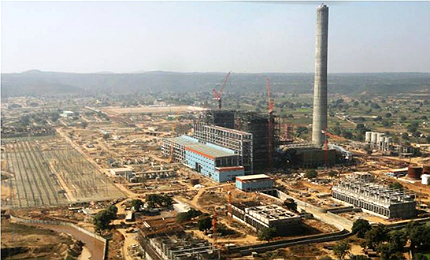 Last Modified: Sun Sep 02 2018 19:57:20 GMT+0530 (India Standard Time)
Number of large accounts identified as 'stressed'. An RBI circular which came into effect on 01 Mar 2018, asks banks to identify projects with even a day's default as stressed assets, and conclude resolution proceedings in 180 days. The 180-day deadline concludes on 27 Aug 2018..

Combined debt ($54 billion) of these stressed accounts, most of them in the power sector and also include some EPC and telcos companies.

Number of accounts worth Rs 3.5 trillion against whom bankruptcy proceedings are likely to be initiated, according to reports.

Amount of loans ($210 billion) where payments are in arrears. 90% of these loans have been extended by state run banks.
---
---