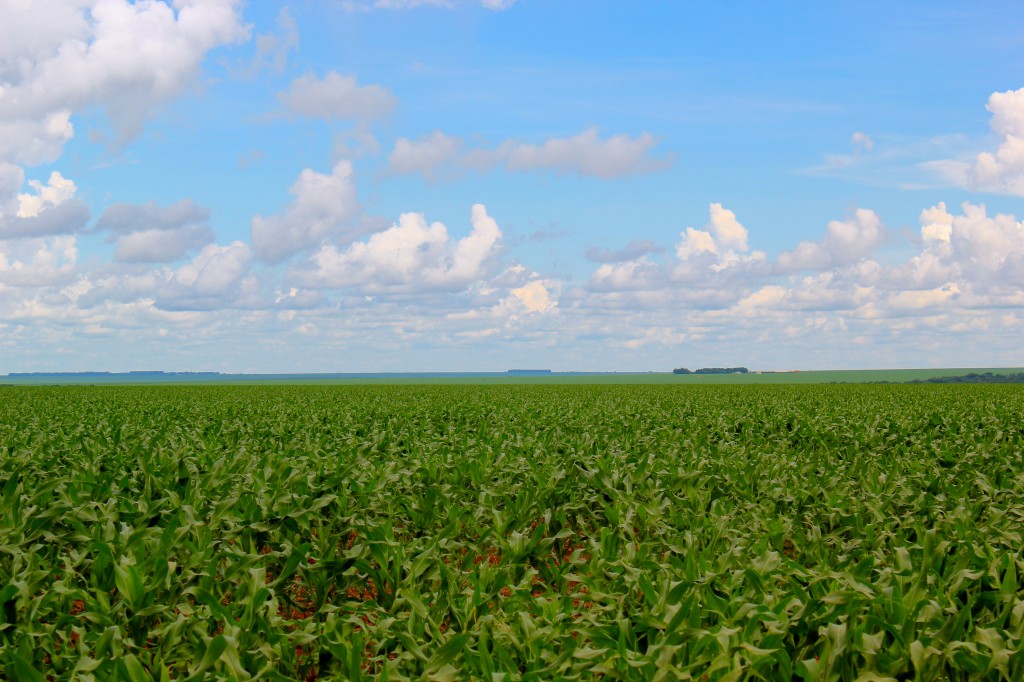 Last Modified: Sun Dec 30 2018 11:48:57 GMT+0530 (India Standard Time)
Estimated production for the year, just under the 119.5 million tonnes record set by the USA in 2017. Brazil will surpass the United States as the largest producer of soybeans this year, taking over the top ranking for the first time in history according to oilseeds crusher group Abiove.

Area over which the crop was cultivated. Brazil's toppling of the United States as the world's largest soybean producer stems from logistical improvements, gains from planting second corn as a rotation crop, all of which increase farmer yields according to Abiove.

Quantity that Brazil is expected to export according to consultancy firm Céleres on the back of strong demand in international markets.
---
---