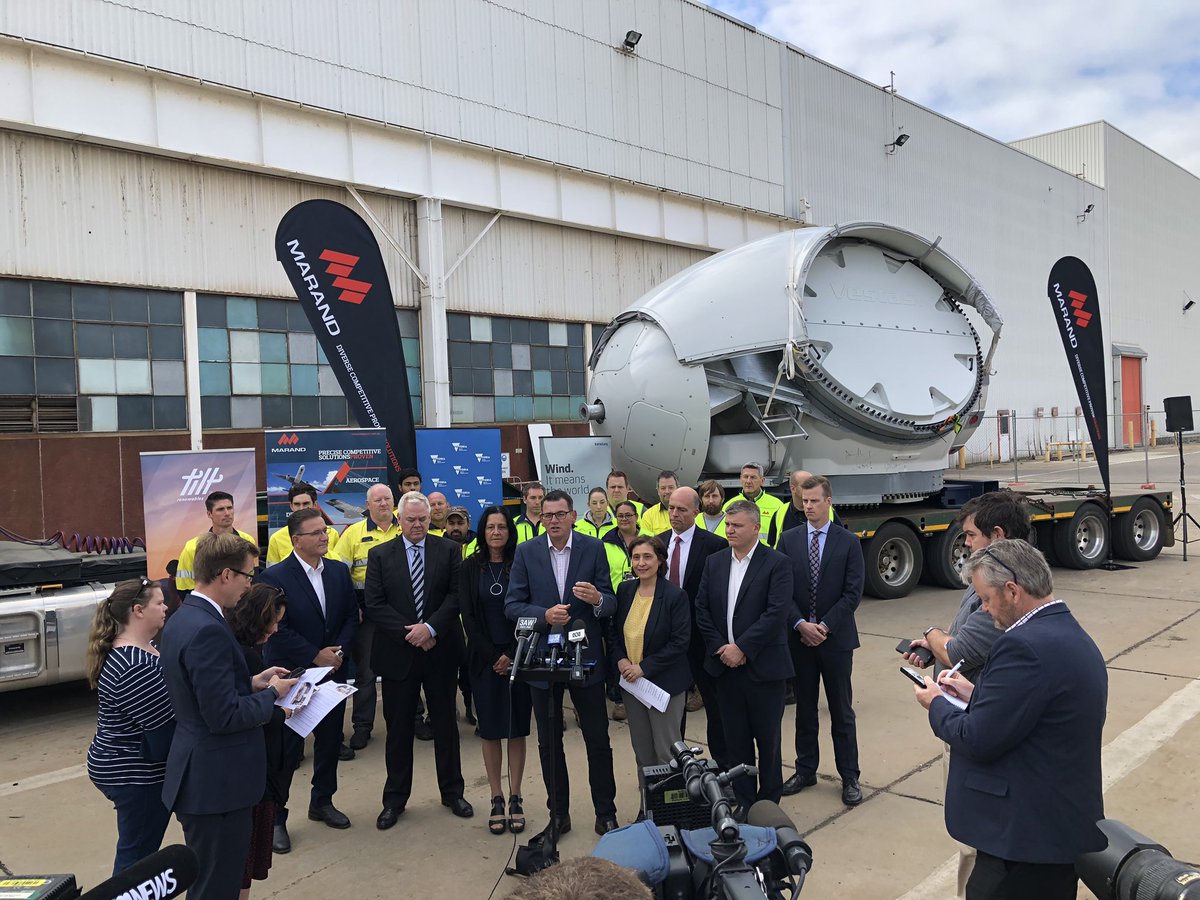 Last Modified: Tue Feb 19 2019 14:19:57 GMT+0530 (India Standard Time)
Global sustainable energy solutions provider Vestas entered a partnership with Geelong-based manufacturing company, Marand Precision Engineering (Marand), for its new wind turbine manufacturing facility in Geelong. The partnership will allow Vestas to bring its world-class wind turbine assembly and testing capabilities to Victoria, thereby supporting and expanding the Victorian renewable energy sector.

Number of turbine hubs that are expected to be assembled as will 50 drive trains. The facility will form part of the Vestas Renewable Energy Hub (VREH). Full production of these wind turbine parts is expected to start in August.

Wind Farms that will use the drive trains and hub assembled at the facility - the 180-megawatt (MW) Berrybank Wind Farm and the 336MW Dundonnell Wind Farm.

Investment expected to flow in locally from this partnership. Around 20 long term jobs are expected to be created.
---
---