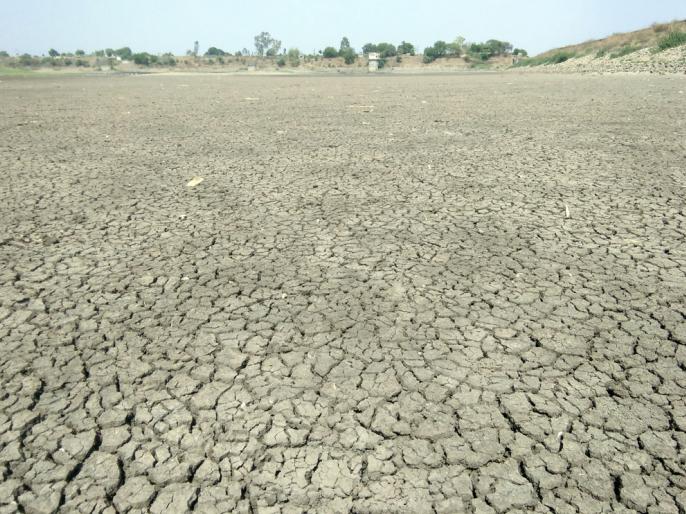 Last Modified: Sun Jun 09 2019 14:51:40 GMT+0530 (India Standard Time)
Water supplied by local corporation to residents of Jalna city as reported by Mirror Now on 05 Jun. In between, residents have to depend on private water tankers. Locals suggest around 350 tankers have been pressed into service. In contrast a decade ago, their numbers were as low as 15.

Residents end up paying for 10 litres of drinking water.

1 in 15 days

Water received by residents of Bhokardan city as reported by Mirror Now on 05 Jun. The city's water needs are met by the Jui reservoir. However, for the first time since 1962, the reservoir has gone completely dry. Apart from the city, nearly 40 - 50 neighbouring villages are affected as well. Ironically, tankers source water from Padmavati dam which is located in the Vidarbha region which is dealing with its own water crisis as well.
---
---