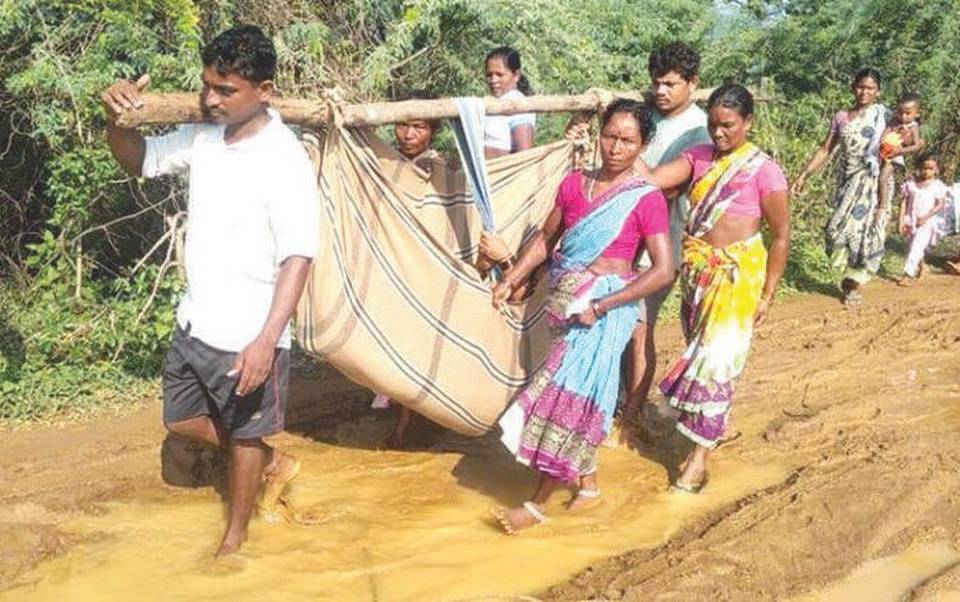 Last Modified: Mon Nov 25 2019 18:42:50 GMT+0530 (India Standard Time)
Number of primary health care centres (PHCs) in the state.

Number of PHCs without electricity.

PHCs without regular water supply.

PHCs without motorable roads.

Shortfall of doctors at the PHCs. The state requires 3,621 doctors for its PHCs, 1 for each PHC, but has been able to staff only 1,344.
---
---