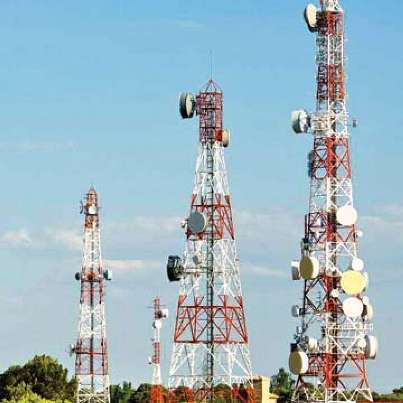 Last Modified: Sat Mar 07 2020 17:37:00 GMT+0530 (India Standard Time)
Number of telecom towers operating in India based on a TRAI consulting paper published in Dec 2016.

Volume of diesel consumed each year by diesel generators employed to ensure the towers receive power 24x7..

of CO2 equivalent emissions on account of diesel use.

of telecom tower operating costs are energy costs and a highly polluting source at that.

Number of telecom towers (20% of total) that do not run on diesel as of Dec 2016 (based on the TRAI consultation paper).
---
---