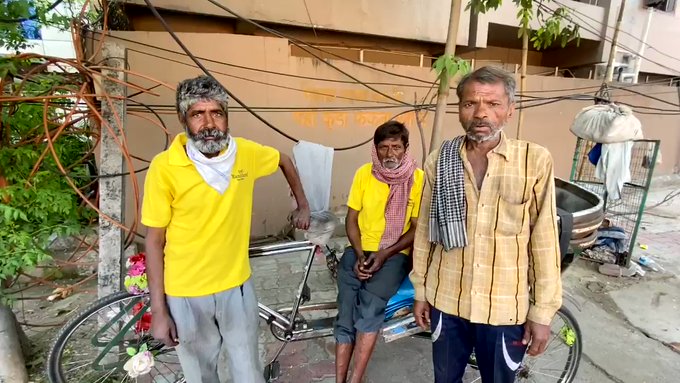 Last Modified: Mon Mar 23 2020 01:23:44 GMT+0530 (India Standard Time)
3

Number of rickshaw pullers in Lucknow that need financial support and other assistance so they can stay safe at home and not worry about losing their income.

Number of people that have pledged to provide financial support or assistance in other forms.

Amount pledged to date.
---
---