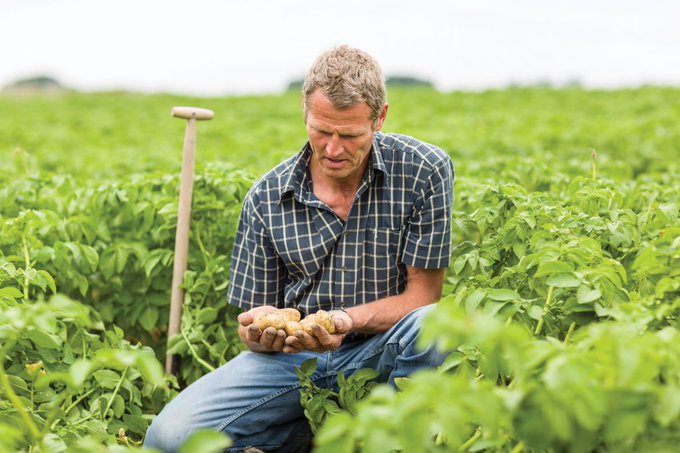 Last Modified: Sat Apr 25 2020 18:56:25 GMT+0530 (India Standard Time)
of tulip produced this season in Holland is being destroyed due to #CoronavirusPandemic. Heartbreaking to see the farmers are destroying millions of their flowers as the trade industry comes to a stand still.

In UK, farmers are struggling to find people to pick raspberries & potatoes. Germany's asparagus crop risks rotting. Italy's, strawberries, beans & lettuce may lack harvesters. Without low-cost mobile labor from Eastern Europe, Europe's wealthier economies risk losing their harvest.
---
---