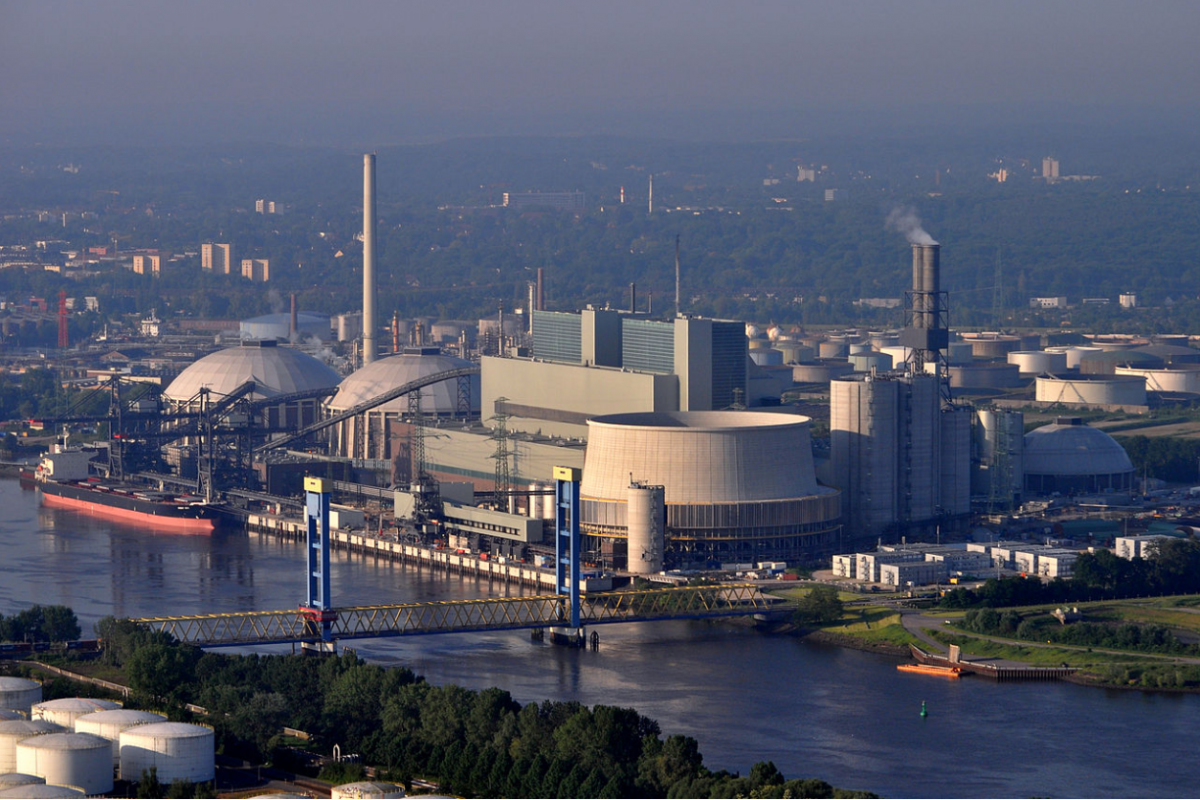 Last Modified: Thu Sep 10 2020 02:22:08 GMT+0530 (India Standard Time)
generation capacity of Vattenfall's Moorburg plant in the city of Hamburg. The plant started operations in 2015 after years of struggle with local environmental groups and is the youngest and most efficient coal-fired power plant in Germany.

Year by when parts or entire capacity of the plant might be shut down if its bid in the first tender for a shut-down premium for hard coal-fired power stations is successful. Vattenfall CEO Magnus Hall informed Süddeutsche Zeitung, "This was a difficult decision because it is a young and highly efficient power plant. But if you are losing money with it, you have to do something."

The year until which the plant would have continued to operate per approval. But the company's own target is to stop the use of fossil fuels, including coal, by 2030 and the participation in the first hard coal phase-out tender will likely hasten its closure.
---
---