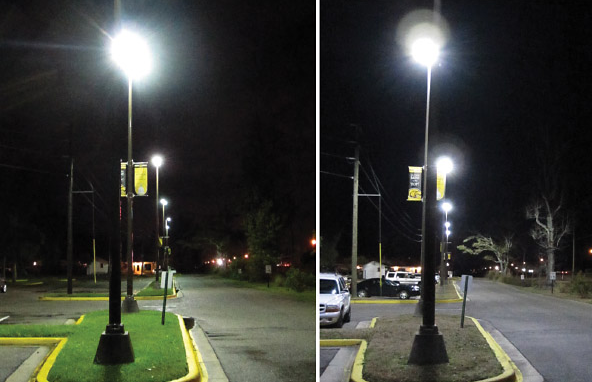 Last Modified: Sun Oct 25 2020 08:05:14 GMT+0530 (India Standard Time)
160,000

Number of street lamps and landscape lamps in Buenos Aires that have been replaced with energy efficient LED lights.

estimated reduction in electricity bills due to the upgrades / replacements.

Annual average electricity saving

approximate cut in carbon emissions every year.

Annual reduction in maintenance costs.
---
---