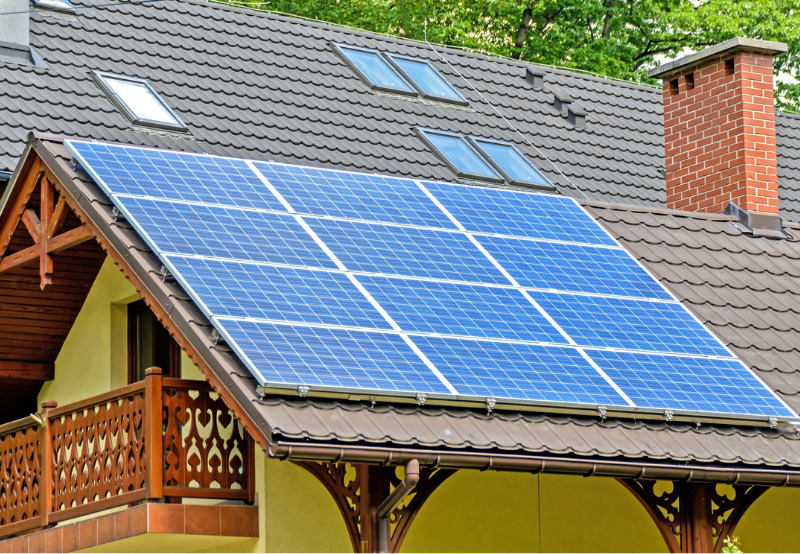 Last Modified: Sun Oct 25 2020 23:39:09 GMT+0530 (India Standard Time)
Generation capacity added through residential rooftop solar installation sources in the year [Jan - Sep].

Capacity added in Sep across 30 provinces. The province of Shadong led the way with 579 MW, followed closely by Hebei with installations of 312 MW. The province of Henan added a residential capacity of 133.6 MW.
---
---