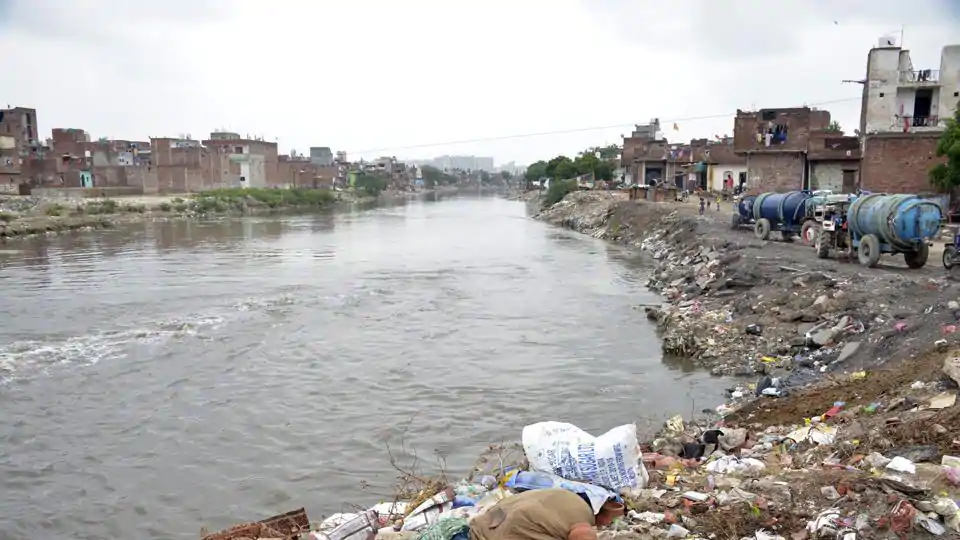 Last Modified: Mon Nov 30 2020 05:47:35 GMT+0530 (India Standard Time)
1

Neer Foundation's "My Hindon – My Initiative" under "Nirmal Hindon Initiative" undertakes programs for the restoration of the waters of the Hindon by bringing together volunteers and activists. The initiative and much of the mobilization has been spearheaded by founding member Raman Kant Tyagi also involved in rejuvenating the Kali river. Notable programs include undertaking a journey in 2017 to find out the true origination of the river and its condition. The foundation periodically organizes cleanliness drives.

2

Social Action for Forest and Environment (SAFE) is an NGO based in Gautam Budh Nagar, one of the districts that the Hindon flows through. Looking at the condition of river in its own work area, SAFE and its founder member Vikrant Tongad have been engaged through multiple initiatives. From exposing nexus of illegal stone crushing units in 2014, to setting up 'Hindon Bachao Samitis' in 2017 and looking into health issues arising out of river pollution in 2018 and finally working with global group, ENACTUS — to set up a 'trash barrier' on Hindon, the NGO has had a major impact since its formation in 2013.
---
---