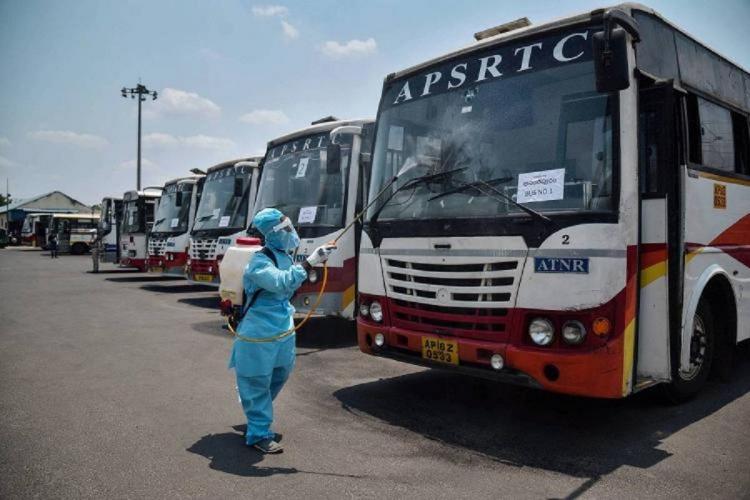 Last Modified: Mon Nov 08 2021 02:21:25 GMT+0530 (India Standard Time)
Distance traversed in a year by all the buses operated by Andhra Pradesh State Road Transport Corporation (APSRTC) combined.

Annual consumption of diesel by APSRTC buses.

Additional expenditure that APSRTC will incur per day for every Re. 1 increase in cost of diesel or Rs. 30 crore on an annualised basis.

Estimated increase in expenditure on account of diesel price hike in 2021 compared to what APSRTC was spending in 2019. The average cost of diesel in 2019 as Rs. 70 per litre, compared to Rs.105 per litre in most of 2021.
---
---