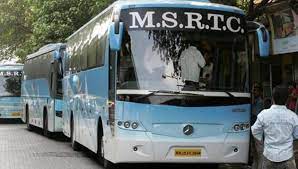 Last Modified: Mon Nov 08 2021 07:43:05 GMT+0530 (India Standard Time)
Annual consumption of diesel by MSRTC buses.

Additional expenditure that MSRTC will incur per day for every Re. 1 increase in cost of diesel or nearly Rs. 46 crore on an annualised basis.

Estimated number of buses in MSRTC's fleet that ferry over 6,500,000 passengers each day. These include 16,500 passenger buses and 1,150 goods carriers.
---
---